Your mortgage approval starts here
Custom-fit mortgages tailored to you
You're one of a kind. Your dream house should be, too. Start the form below to see what's possible.
I am licensed Mortgage Broker and Team Leader. My many years experience in mortgage/finance industry helps me find my clients the right mortgage for them.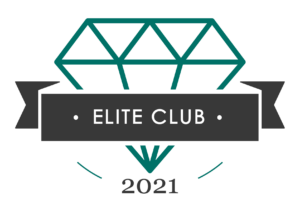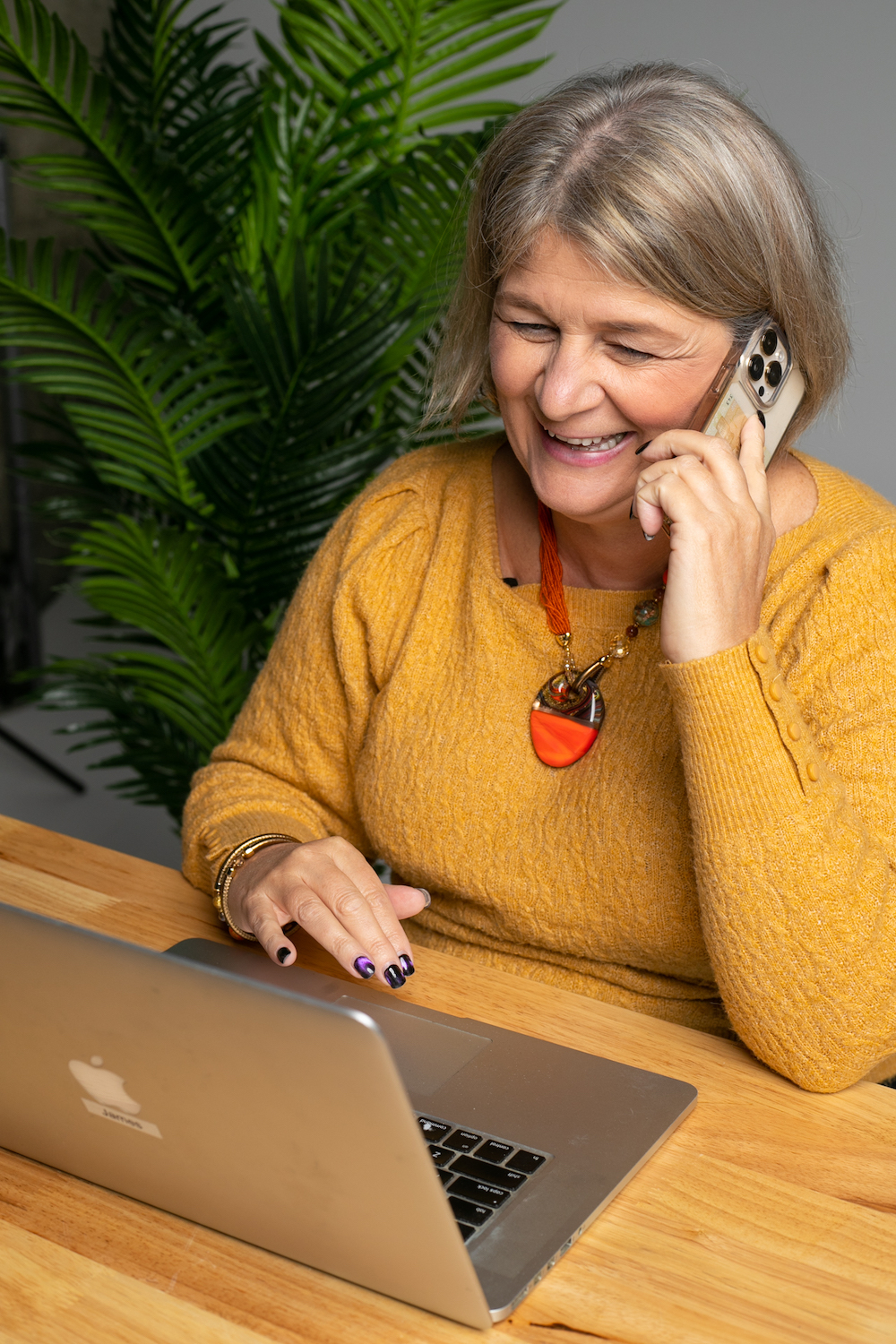 Sandra Brown
Mortgage Broker
LIC# 10530
Expert advice is at your fingertips
Thanks to years of experience in the industry, finding and creating the right mortgage is second nature to me. I know what lenders will accept and what they won't, what they'll do for you and what they won't. I can help you get the best deal on a mortgage and I'll do it all honestly and on your terms.
Call me and let's get you the right mortgage for your personal situation.
Specialties: Residential Mortgages, Self Employed, First-time home buyer, New Canadian, Bad Credit, Alternative Lending, Home Equity Line of Credit.
Right Broker, Right Mortgage: For most people, their home is generally their most significant asset. That's why a Mortgage Professional who looks after YOU is so essential. The right mortgage plan can protect you from a financial downturn, save you thousands of dollars, and help build your wealth over time.
My Commitment: I pledge to provide you with the highest level of service and to create a relationship that is long-lasting and mutually profitable.
I'm here to help you with the following mortgages!
GET BETTER RESULTS BY working with me!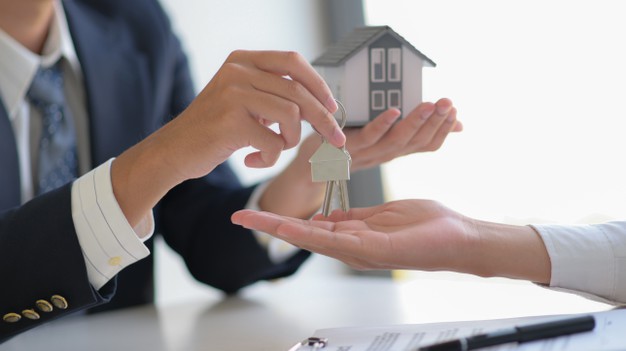 Results Oriented Approach
My success relies heavily on the satisfaction of my clients. That is why I work and present custom solutions for each client to meet their unique requirements and needs. 
I know how big of an investment it is to find and purchase your dream house. That is why I invest all of my professional experience, dedication, and detailed knowledge into helping people realize their dreams of owning home in Canada. 
Let's connect and make your dream come into reality, too.
Let's connect and get started TODAY!
Simply fill out the quick form below so that I know your situation and preferences.
Have a look at what people say about our collaboration!
Dennis Piamonte
2023-03-22
Very pleasant conversation with Sandra Brown who spent her time freely with me despite not being able by regulation to give advice on out-of-province mortgage requirements. A genuinely accommodating lady deserving recommendation!
Sandra has been very helpful in helping me to find a lower interest rate. Her services are personalized & have helped me as a first time home buyer to answer all my questions and guide me through the whole process. Would definitely recommend Sandra to anyone!!
Sandra is up front and very pleasant to speak with. She is very honest, I personally felt no pressure from Sandra.
Sandra has been extremely patient throughout this process as a first time home buyer. She has provided necessary reassurance, instruction, and insight based on her years of experience. She has been very generous with her time and makes herself available to answer all questions and concerns. Couldn't have asked for a better mortgage broker!
I am glad I found Sandra through some contacts. She was meticulous in everything she does and has helped us find the right mortgage with her years of experience.
I am so grateful for Sandra's knowledge, guidance, and insight. I am a first-time homeowner thanks to Sandra's work! She worked alongside my real estate agent, who highly recommended Sandra and for great reason. During moments that I felt overwhelmed, Sandra responded with the utmost compassion, professionalism, and expertise. She made this a wonderful process and I am now a homeowner!!! Thank you SO much, Sandra!
Debra Lynn Currier
2022-11-28
Sandra is the definition of a 5 star mortgage broker. She makes the entire processs of borrowing not only educational and informative , but easy. With Sandra's attention to detail and thoroughness, you immediately feel assured. I have the highest level of confidence with her services and will (and have been ) recommending her to many. I will run out of room in the space provided , before I run Out of compliments. Sandra is AMAZING !!
Sandra Brown's success comes from her honest approach and her passion for doing what's right for the customer. I don't know hwo she always answers the phone when I call, but honestly she must be crazy busy with the number of referrals I've given. Thank you Sandra for looking out for me, and I'm sure for all of your clients.
Nicholas Doyle
2022-11-22
Sandra was polite and professional! She made getting pre approved quick, easy and effortless! Next time i need to be approved I'll definitely come back to Sandra Brown!
Matty Villeneuve
2022-11-10
Sandra is wonderful. She was very helpful in guiding our family in the right direction for our new build. Very intelligent and has her customers best interest in mind. Strongly recommend giving her a call!